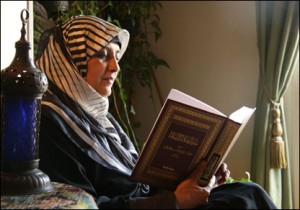 Photo of Magda Amer from BBC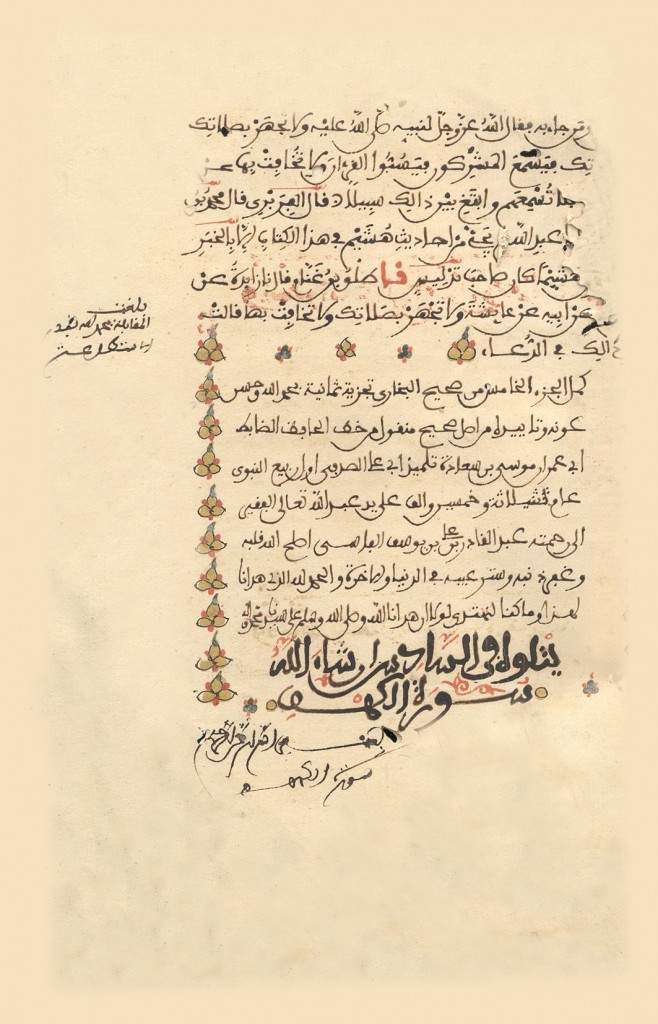 Resources for Arabic Literature & Culture
Note: Manuscript photo from l-Jaami' l-Kbiir of Meknes, Morocco.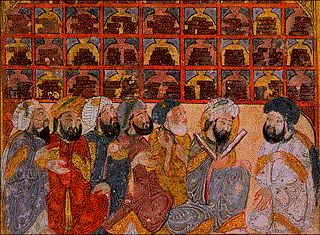 For more on the role of literature in Arab society see here.
For SciFi, see here.
For Moroccan literature in English, see here.
Note: Manuscript painting of a library in Basra
in Al-Maqamat by Al-Hariri (1054-1122),
copied and painted at al-Wasili in Baghdad (1236).
Manuscript held in Paris, BnF.